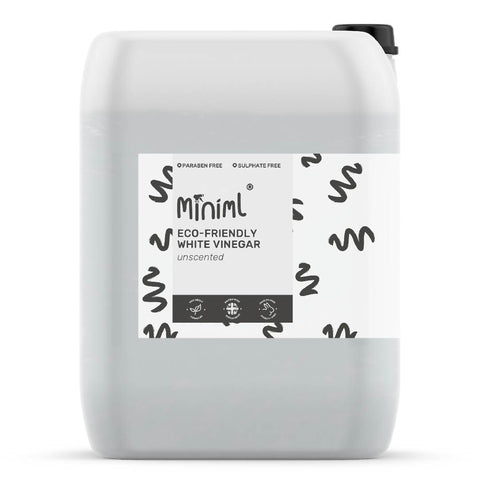 White Vinegar Refill
IMPORTANT NOTE:
This product is available for "In-Store" and "Refill service" only.
Traditional white vinegar has many uses, including, being used as a rinse aid, to clean glass. brighten small appliances, clean your kitchen, keep laundry soft and freshen up after pets. Great to use on glass, floors, work surfaces, bathrooms etc.