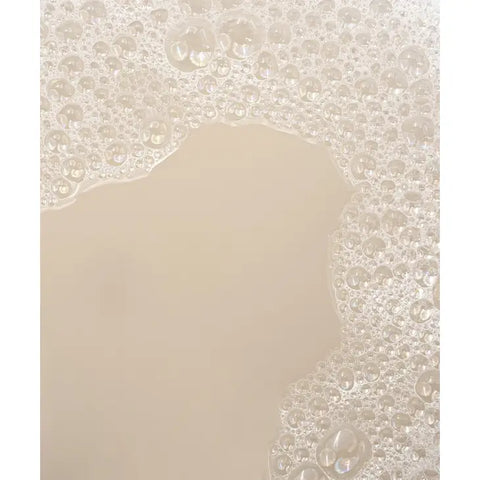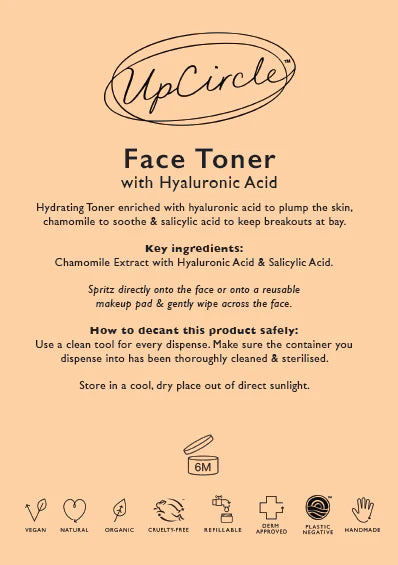 Upcircle - Face Toner with Hyaluronic Acid Refill
This product is available for "In-Store" and "Refill service" only.

This hydrating toner is enriched with hyaluronic acid to plump the skin and chamomile to soothe. Made with the anti-inflammatory residual water of green mandarin fruit, a by-product of the juicing industry, and skin-soothing chamomile stem extract.