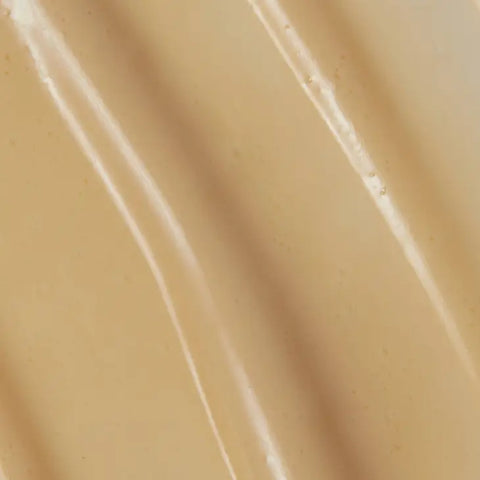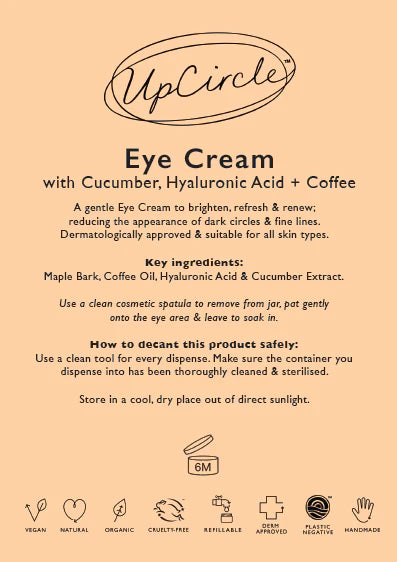 Upcircle - Eye Cream with Maple and Coffee Refill
IMPORTANT NOTE:
This product is available for "In-Store" and "Refill service" only.
Upcircle makes their vegan & cruelty-free skincare products by hand in the UK from ingredients discarded by the food & drink industries. Saving over 450 tonnes of coffee grounds from landfill alone!