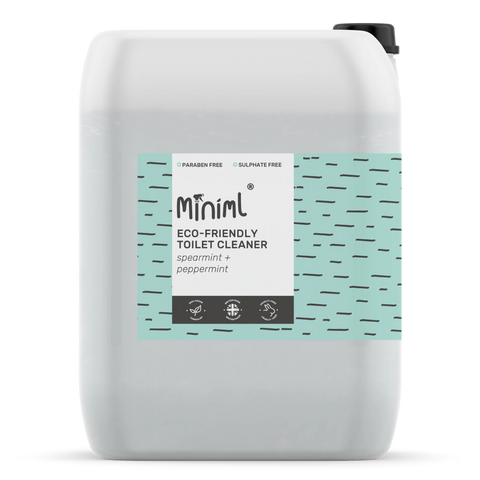 Toilet Cleaner - Spearmint + Peppermint Refill
IMPORTANT NOTE:
This product is available for "In-Store" and "Refill service" only.
Our non-toxic gel toilet cleaner uses cutting edge green chemistry and natural citric acid to deep clean and remove tough stains. It is safe to use on chrome, porcelain, enamel and stainless steel.