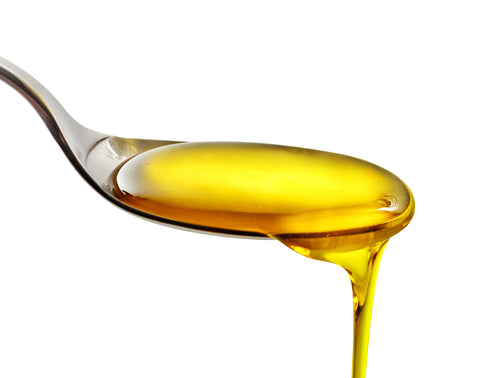 Extra Virgin Cold Pressed Rapeseed Oil
IMPORTANT NOTE:
This product is available for "In-Store" and "Refill service" only.
For delivery and click & collect orders, please purchase (PRE-FILLED BOTLE) here.
*
Cold Pressed Rapeseed oil has an extremely high flashpoint of 240 degrees C, which gives a crispy finish to fried and roasted foods whilst retaining its light, nutty flavour.

Grown and harvested in Worcestershire.
**This product may contain traces of allergens due to possible cross-contamination.**