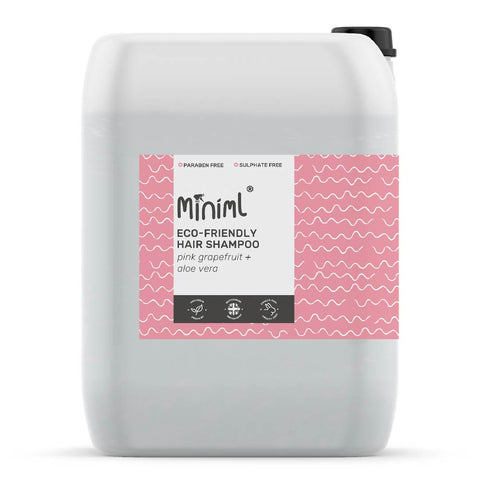 Hair Shampoo - Pink Grapefruit + Aloe Vera Refill
IMPORTANT NOTE:
This product is available for "In-Store" and "Refill service" only.
For delivery and click & collect orders, please purchase (PRE-FILLED BOTLE)

 

here.
Enriched with Pink Grapefruit and Aloe Vera. this cleansing. sulphate free shampoo is irresistible. Use daily to gently cleanse your hair, leaving you with beautiful results. Great for those with sensitive scalps and skin.