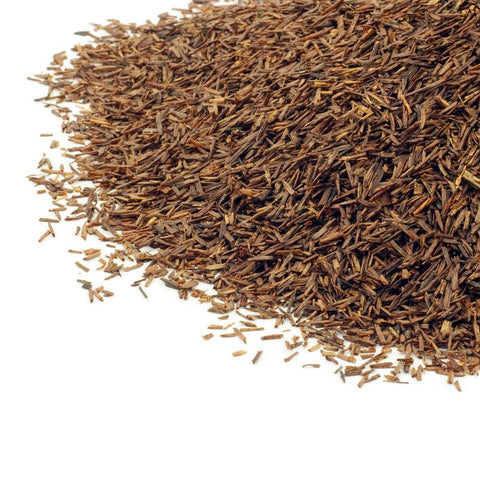 Clanwilliam Rooibos
Clanwilliam Rooibos is a tasty, aromatic, herbal tea that's completely caffeine-free and is named after the area in South Africa where it is believed the original commercial cultivation of Rooibos took place.
INGREDIENTS: Luxury Rooibos
ORIGIN: Cederberg, South Africa.Grown:1500 - 2500ft above sea level
CAFFEINE: None
LEAVES: Grade 1
AROMA: Slightly sweet, pleasant
COLOUR: Reddish orange to full red colour - depends on brewing time and quantity used.
TASTE: Fruity with sweet notes
WELL BEING: Relaxing
MENU GUIDE: Popular
CAFFEINE CONTENT: None
FLAVOUR: Slightly Sweet
Jenier World of Teas sources all their teas through member organisations of the Ethical Tea Partnership.