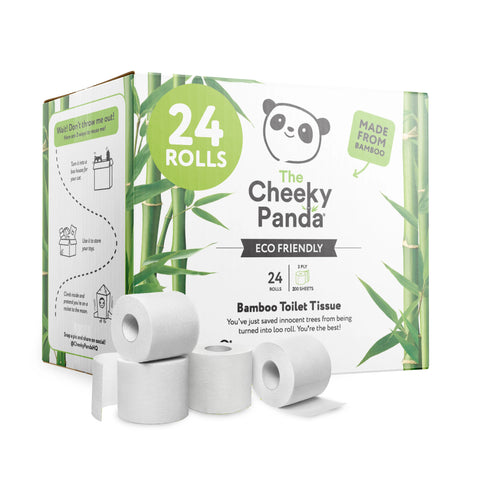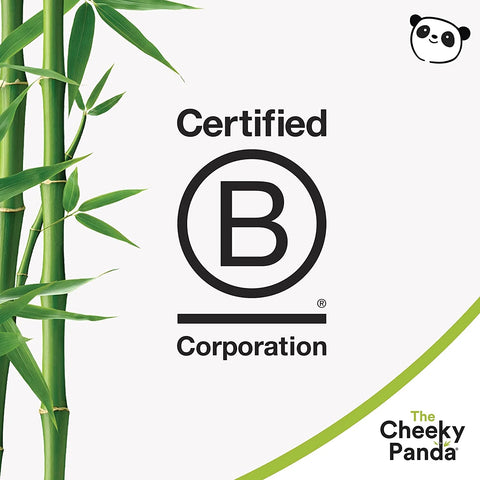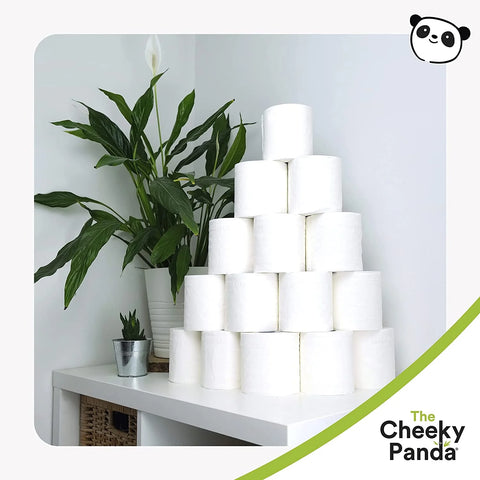 Cheeky Panda Bamboo Unwrapped Toilet Paper 24
Sustainable – Made from 100% bamboo, The Cheeky Panda's toilet roll produces 65.5% fewer carbon emissions than standard toilet tissue.

Plastic Free – Naked loo rolls packaged simply in a cardboard box.

Natural & Skin Friendly – No chemical nasties, just pure, plant-based natural ingredients and naturally hypoallergenic material.

Long Lasting – Each roll contains 200 sheets.

Kind to animals – Certified vegan-friendly and cruelty-free.

Kind to the planet – The Cheeky Panda donates part of every pack purchased to help protect the rainforest.

Bulk Pack - No unnecessary packaging, one box of naked rolls.