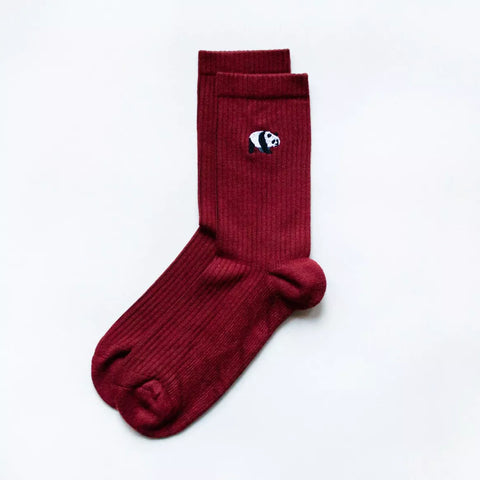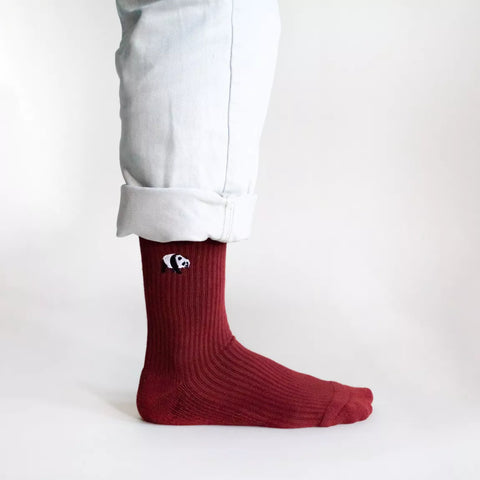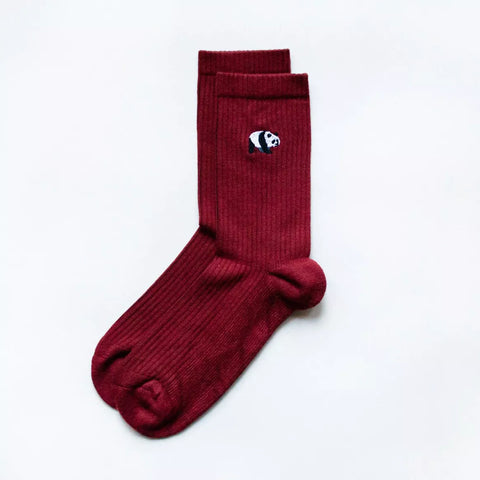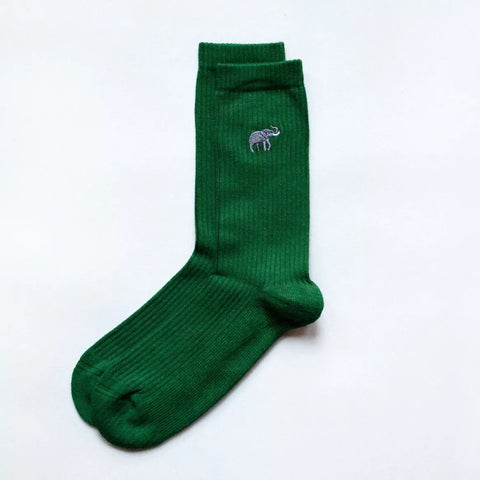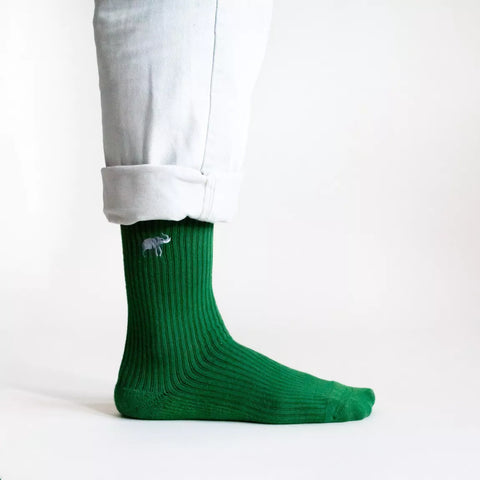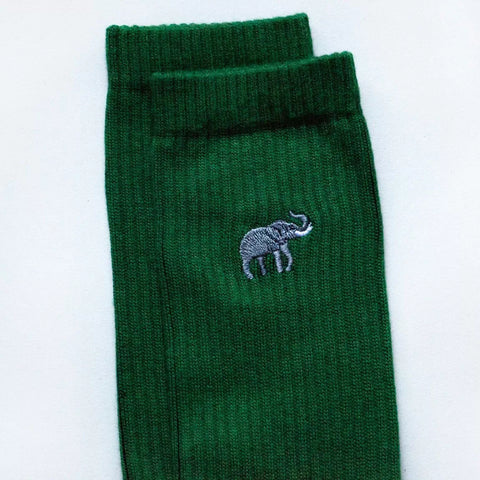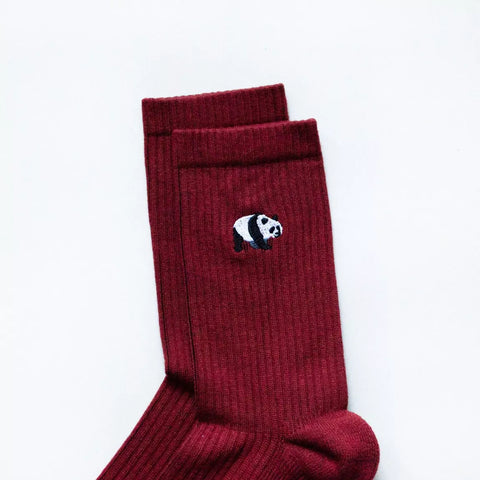 Bare Kind - Ribbed Bamboo Socks Adult
Bare Kind donates 10% of their profits from every pair to save the animal on the socks. Each pair is linked with an awesome charity partner who is doing incredible work for these animals.
Bare Kind is also a B Corp Certified Business.
These socks are made in Turkey in a 3rd generation family run factory. They're based in Istanbul and are a fully SEDEX audited factory which confirms that everyone working there is on fair wages and hours and no one is under the age of eighteen.
The bamboo threads are dyed on demand in Turkey, and the dye house has the OEKO-TEX 100 Standard certificate meaning this is non-toxic dye. The factory also holds the Step OEKO-TEX certificate for Chemicals Management, Environmental Performance, Environmental Management, Social Responsibility, Quality Management, Health protection and safety at work.